Kiron is a non-profit organization supporting access to professional and higher education for refugees and asylum seekers worldwide, and underserved communities in the Middle East. All our courses are free of charge.
Kiron offers short Skill Booster Programs for students that want to gain new skills in one specific field. For example:
Google IT support professional certificate

Start your own online business

Web design

Learn programming with Python

Policy-making

Computer skills

Foundations of teaching I and II

Introduction to psychology

Data science

How to be an online learner

Teaching online

How to write your job application

Become an online facilitator

and more!
On Kiron Campus you can also find courses to improve your English level: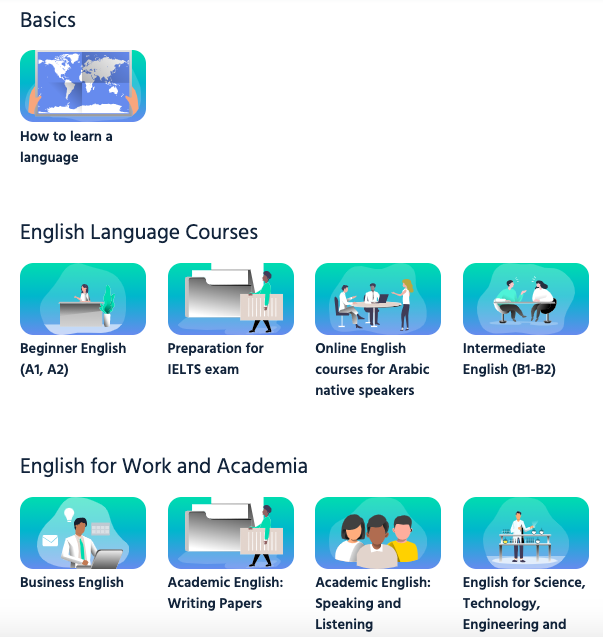 Kiron offers access to online courses on university level in different study categories:
Computer Science

Mechanical Engineering

Business & Economics

Social Work

Political Science
Learn more about Kiron's study categories here.
Kiron's services are available to students all over the world. But please note that due to regional specifications, the types of services and support that are available, depend on where students are located.
Please note that unfortunately Kiron cannot:
provide you with a university degree

support you with visa application or process

give you a scholarship or financial support
You can study with Kiron for as long as you like - there are no time requirements. You can also decide to take a break and then come back because our study offer is online, there is no limit on the number of students who can study with us.