Follow these steps to upload your picture:
Login to Kiron Campus.
Go to Menu (1) on the top right side of the page and select Menu (2) and then click on Profile (3).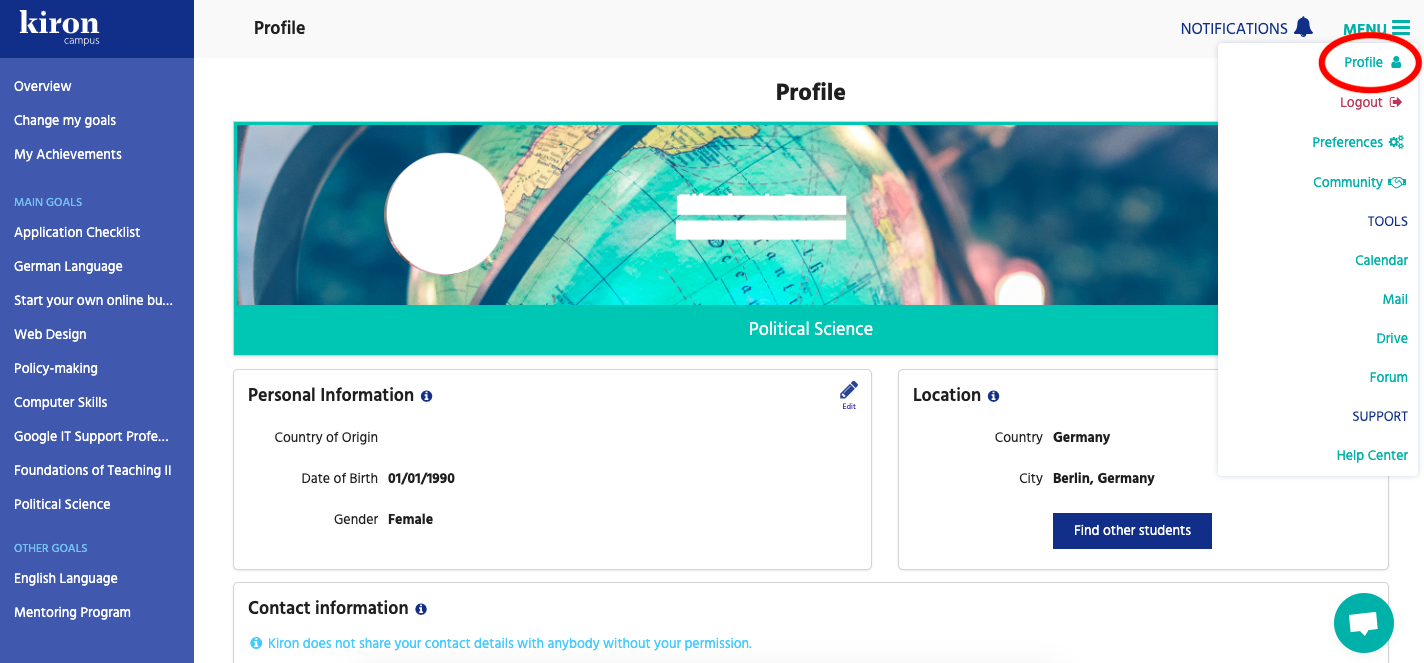 On your profile page, click on the Edit button on the top right side.
On the image icon, click Replace.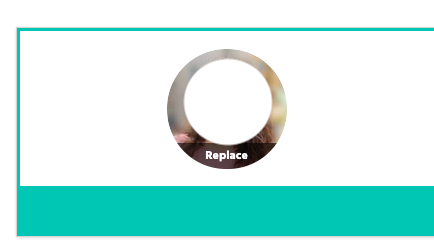 Click I allow my image to be shown to other Kiron students & staff (1). You will now be able to upload your profile picture (2).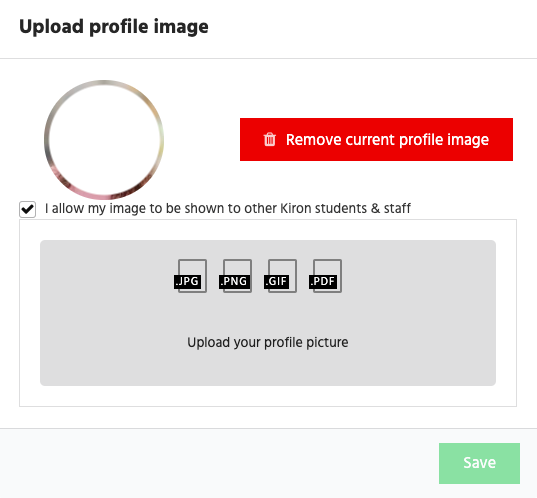 Once you're done, click Save.
Your picture is now uploaded and will show up in the courses you are enrolled on. You will be able to see other students who are enrolled in the same courses as you.