What do I need to study online?
Studying online means taking all your courses on a computer, smartphone, or tablet. You may also attend online sessions as part of a program or to study with other learners.
Therefore, having a stable internet connection is essential.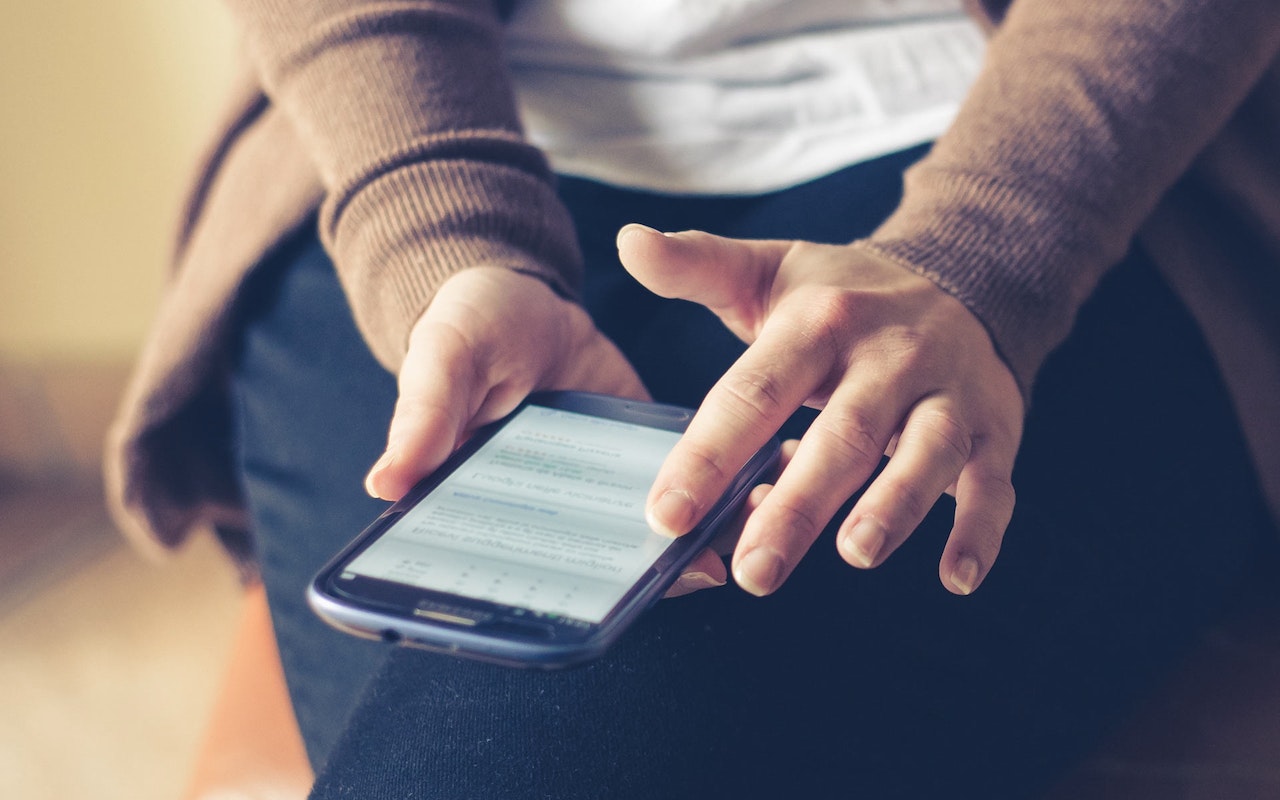 Image of a person using a smartphone. Photo by Pixabay.
Why should I study online?
Studying online has many advantages. The main advantage is that it offers more flexibility than traditional courses, because you can study wherever you are and whenever you can.
This allows you to take control over your learning journey, but it also means that you are responsible for your own progress. Gaining knowledge and skills online requires organization, discipline and motivation.
But don't worry! Here are multiple tips to overcome the challenges of studying online.

How does it work?
When you study with Kiron, the Kiron Campus is your main platform. This is how the Kiron Campus looks: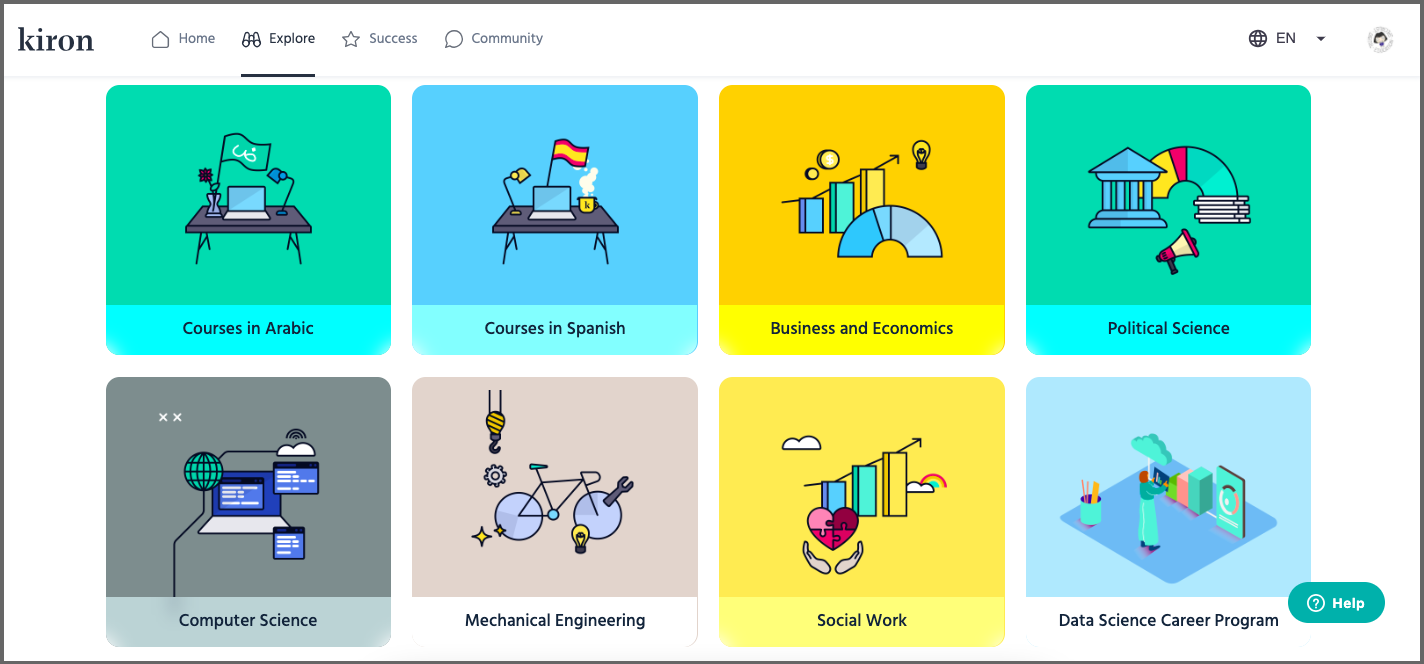 Screenshot of Kiron Campus. The images shows different learning categories, such as business and economics, political science, social work, etc.

To learn more about how to navigate Kiron Campus, read this article.