Registration with Kiron is very easy. If you are having trouble logging in, click here.
You can register to Kiron with a:
Google email (@gmail.com)
Other email (hotmail, yahoo...)
1) Google email (@gmail.com)
If you have a

Google email address,

and you want to link it to go directly to Kiron Campus,

click on "Continue with Google"

Select the email address that you want to log in with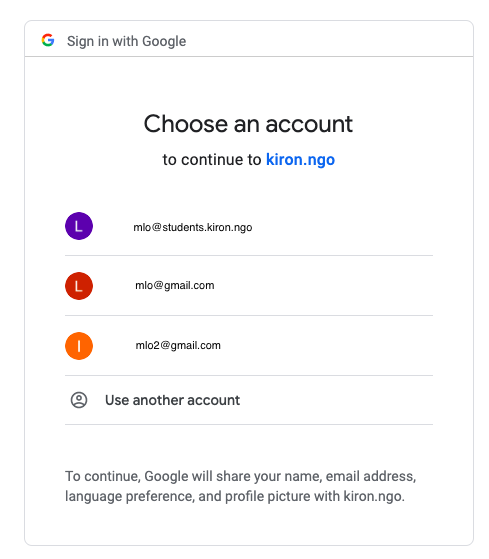 Accept the Google Terms of Services

Accept the Kiron Terms of Services

And you are in! Just finish your profile and EXPLORE Kiron Campus.
2. Other email (@hotmail, @yahoo ...)
If you have another email address, click "Register with email"
Insert your email and a password and click "register"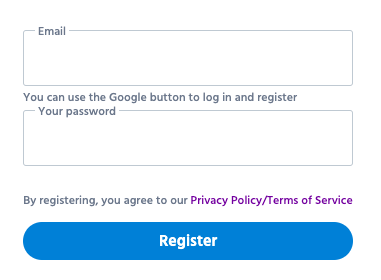 Go to your email inbox (maybe check your spam folder)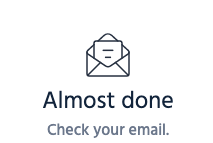 You will have received an email. Click on the link to verify that the email address is yours.

Now you can log into campus!