If you want to study with Kiron, you need to prove you are a refugee, asylum seeker, internally displaced person or having specific barriers to access higher education. We accept many different documents, continue reading to know what document you can use to apply.
A refugee is a person that has been forced to flee his or her country because of persecution, war or violence.
An asylum seeker is a person that applies for the right to be recognized as a refugee and receive legal protection and material assistance.
An internally displaced person is someone that has been forced to leave their home, including people displaced by internal conflict or natural disasters, but never cross an international border (definitions by UNHCR).
Your document should have:
A mention of your status as refugee/asylum seeker/internally displaced person
Your full name
Your birthday
An expiration date, if possible
The document can be from:
An international organisation (UNHCR, IOM, UNRWA or similar)
The government of the country where you live now
A government authority
The police authorities
Here are some examples from different countries.
GERMANY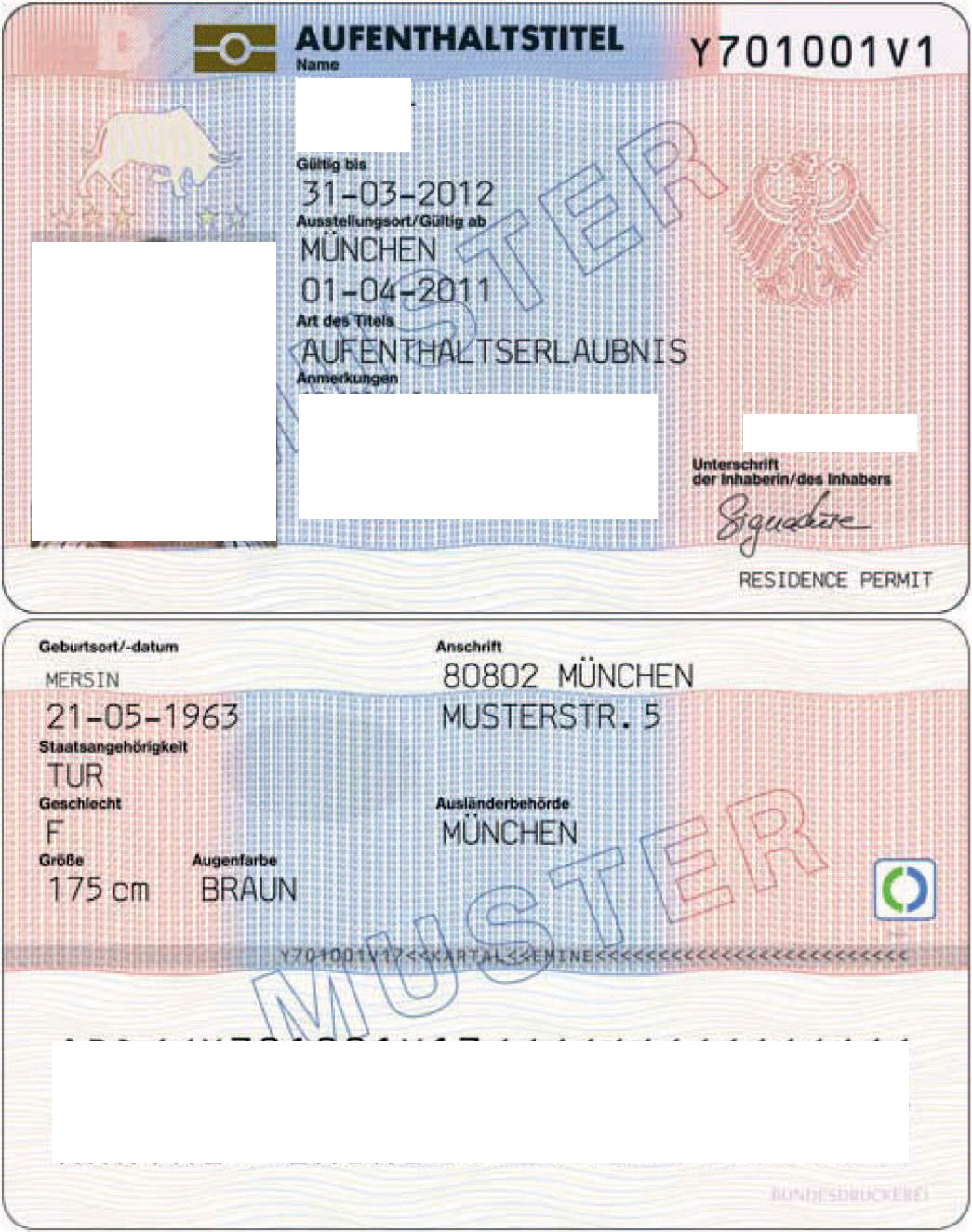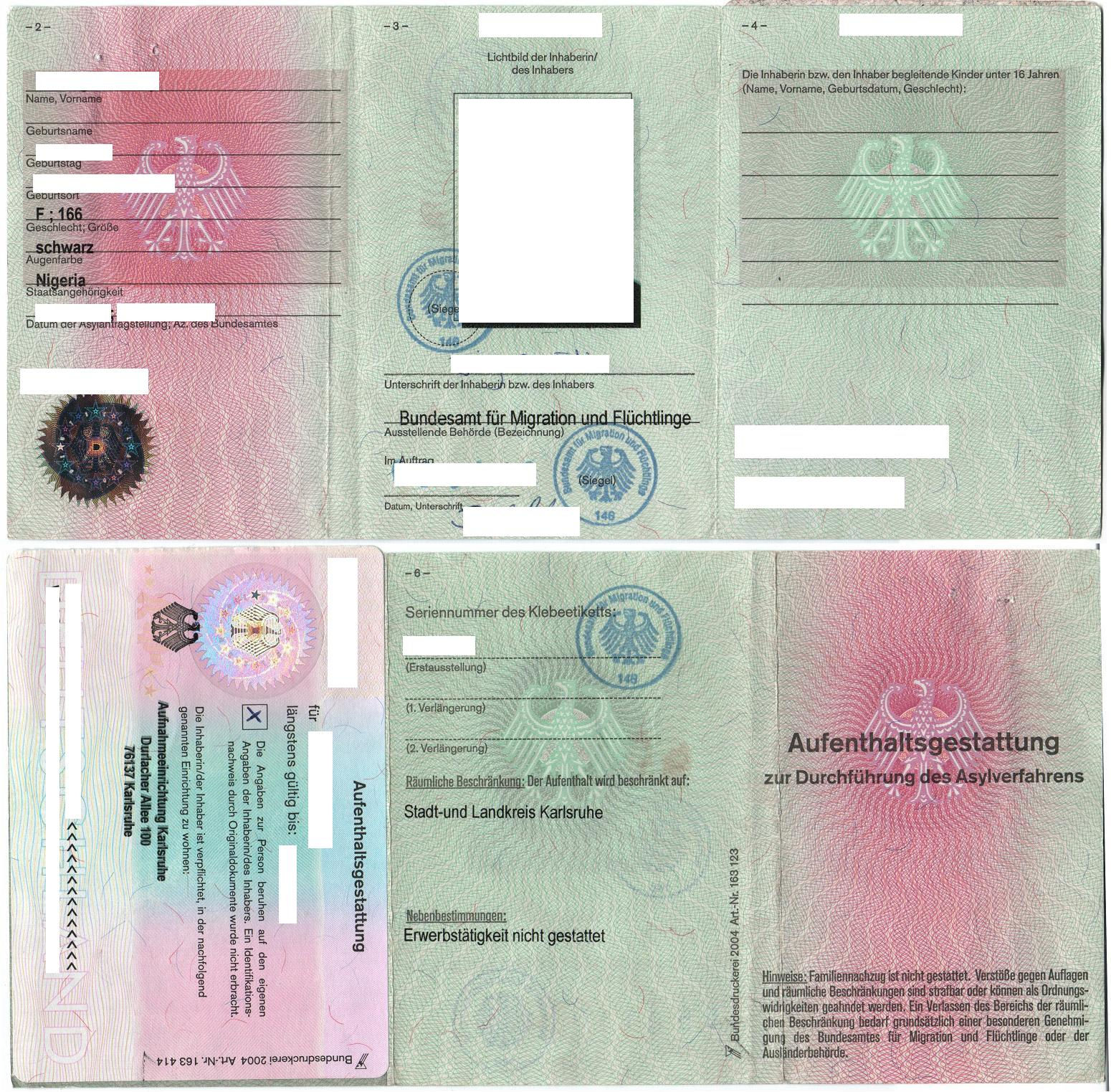 JORDAN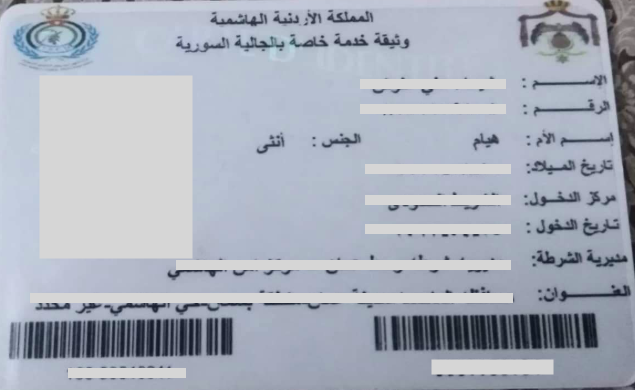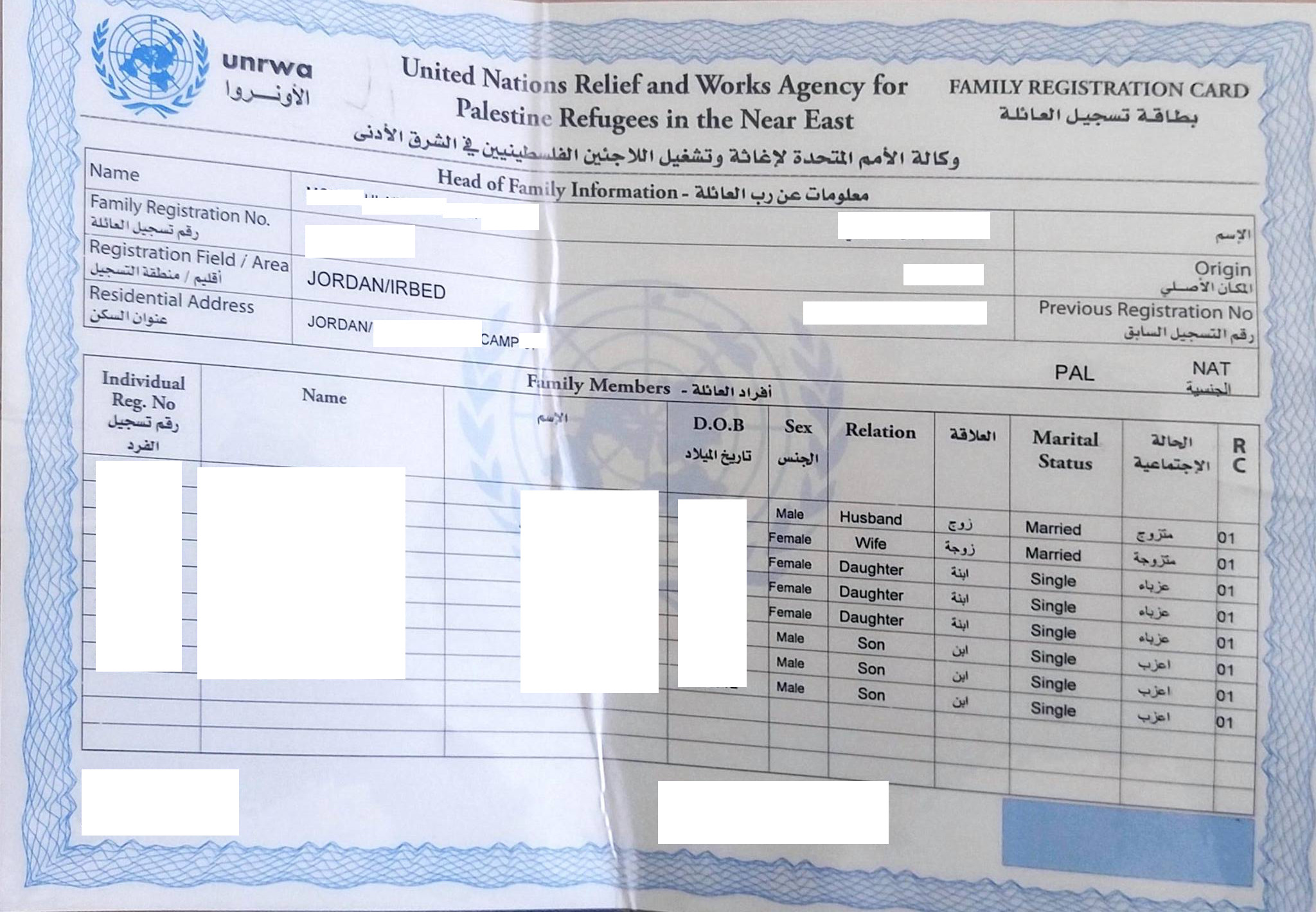 LEBANON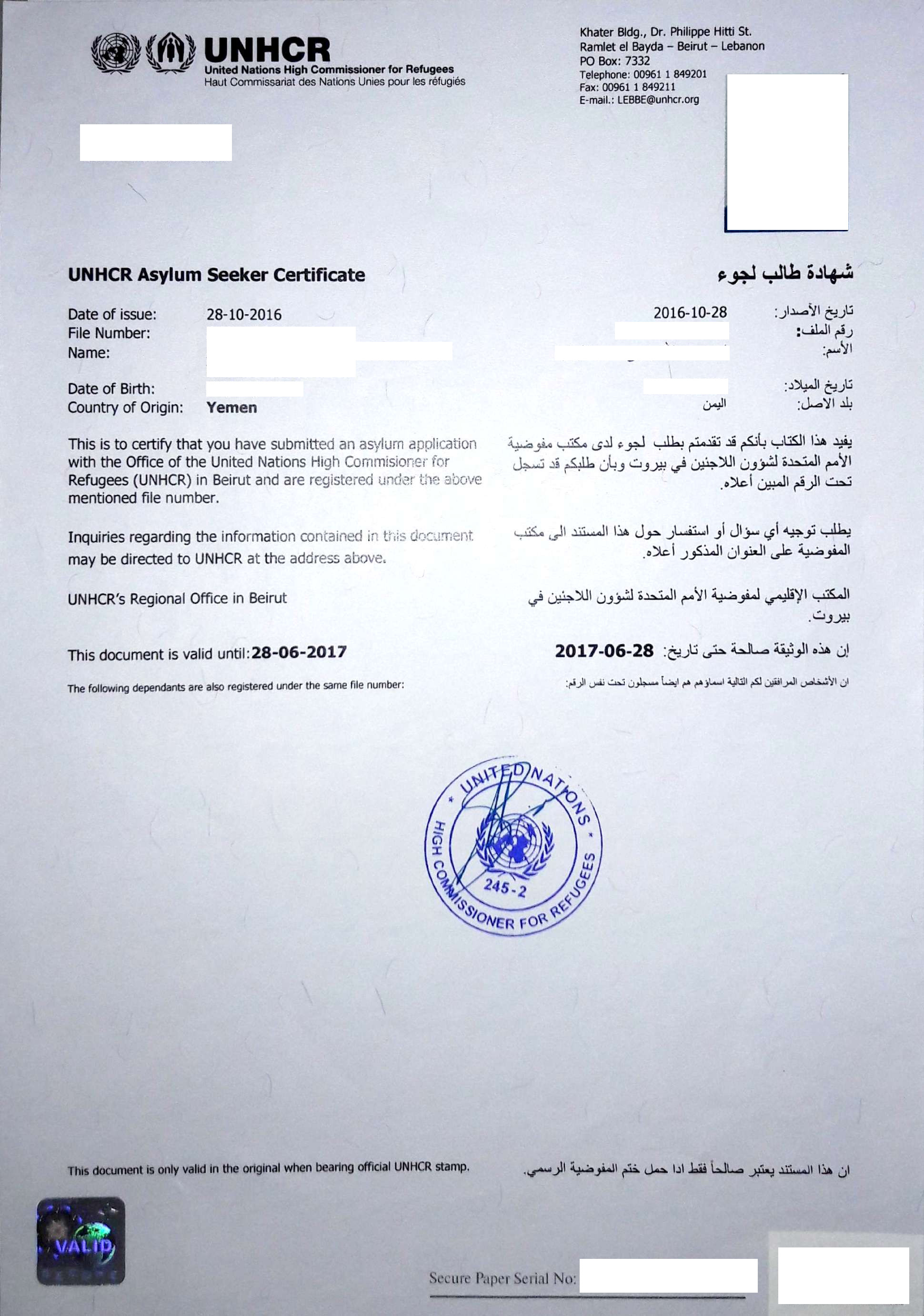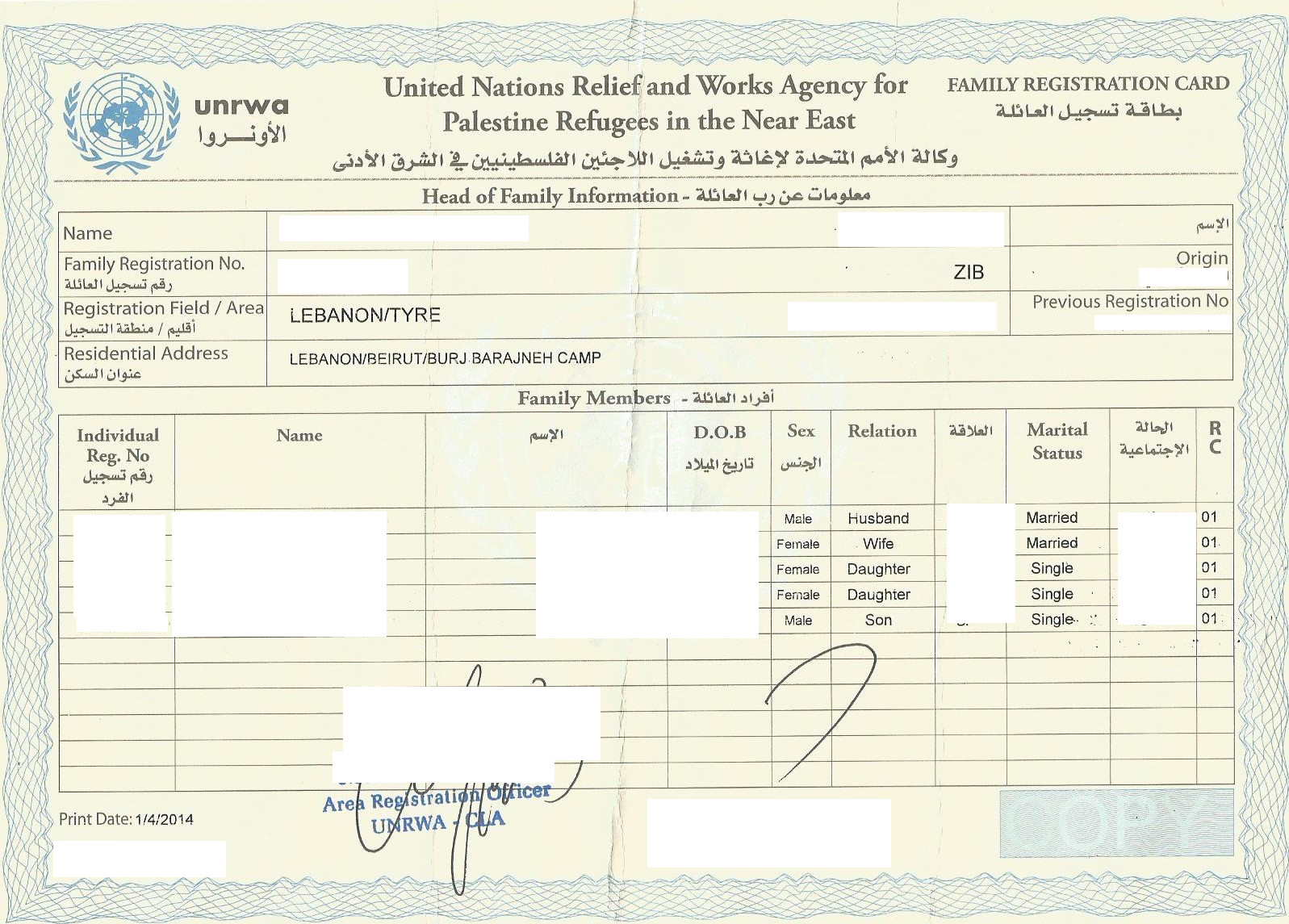 FRANCE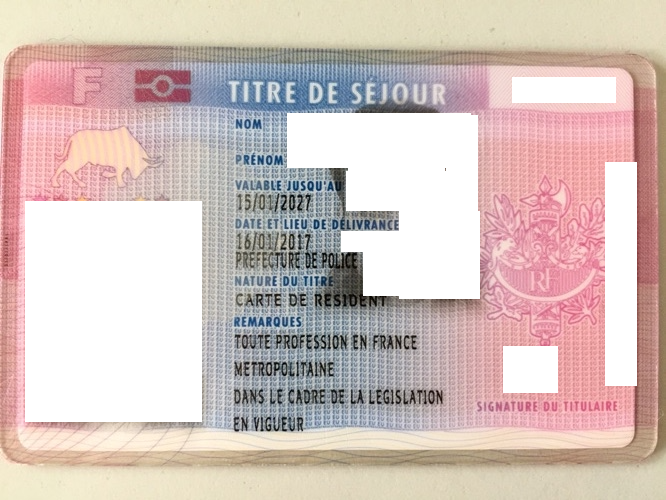 TURKEY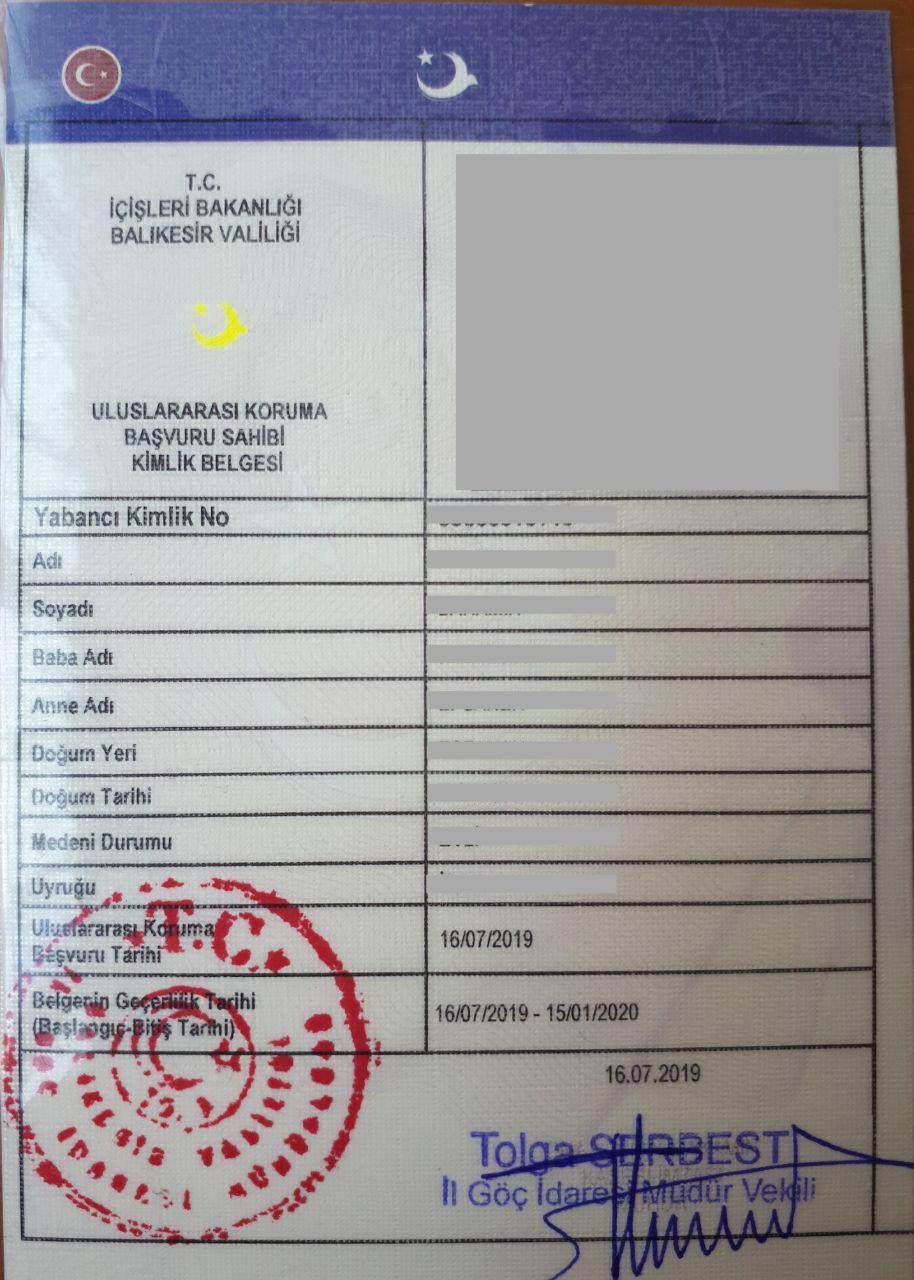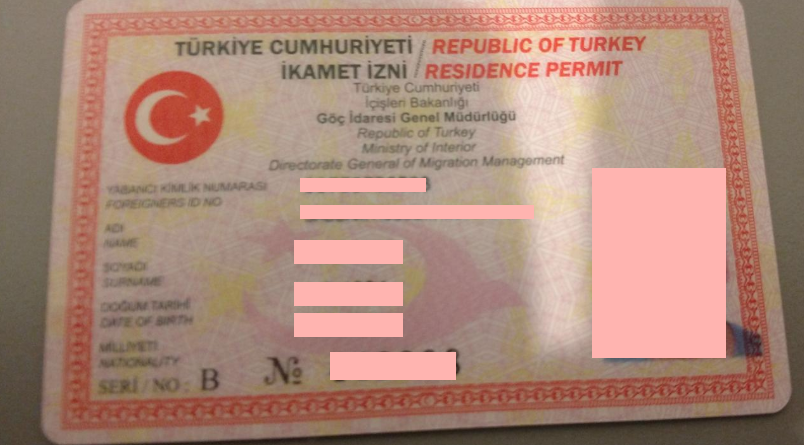 KENYA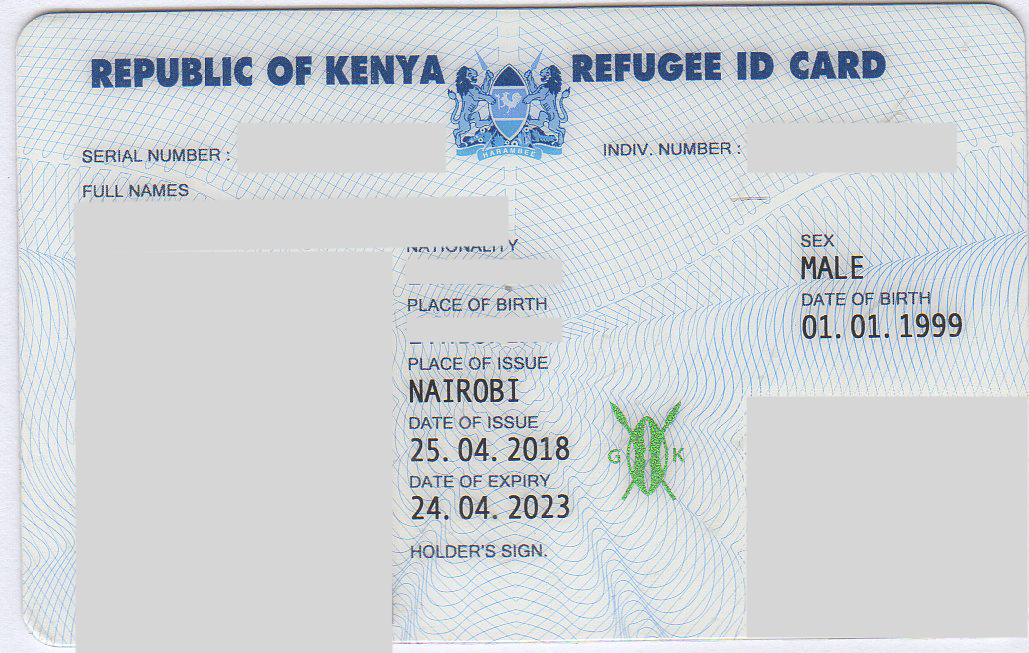 INDONESIA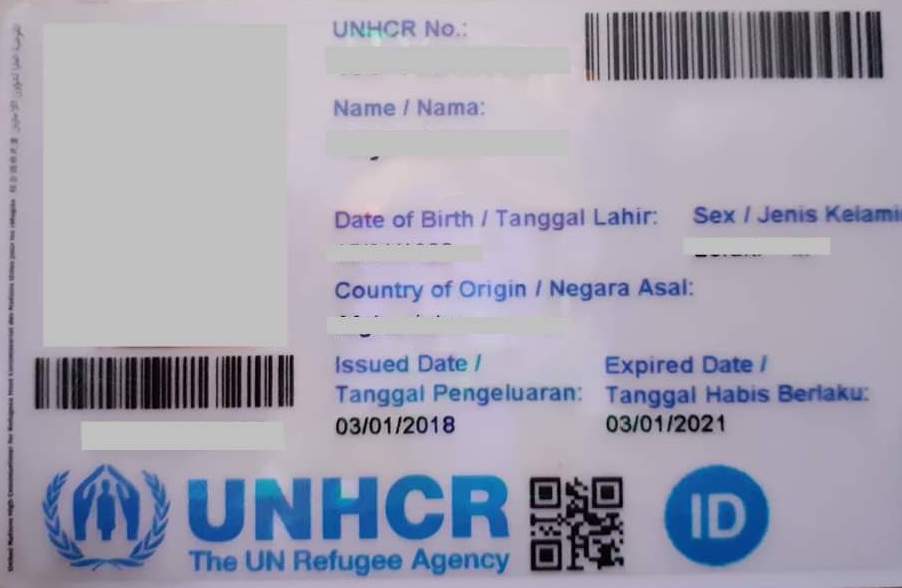 We are also aware that sometimes people who just recently had to flee from their countries might not have any official documents with them. If you don't have any kind of documents, please write to student-support@kiron.ngo.